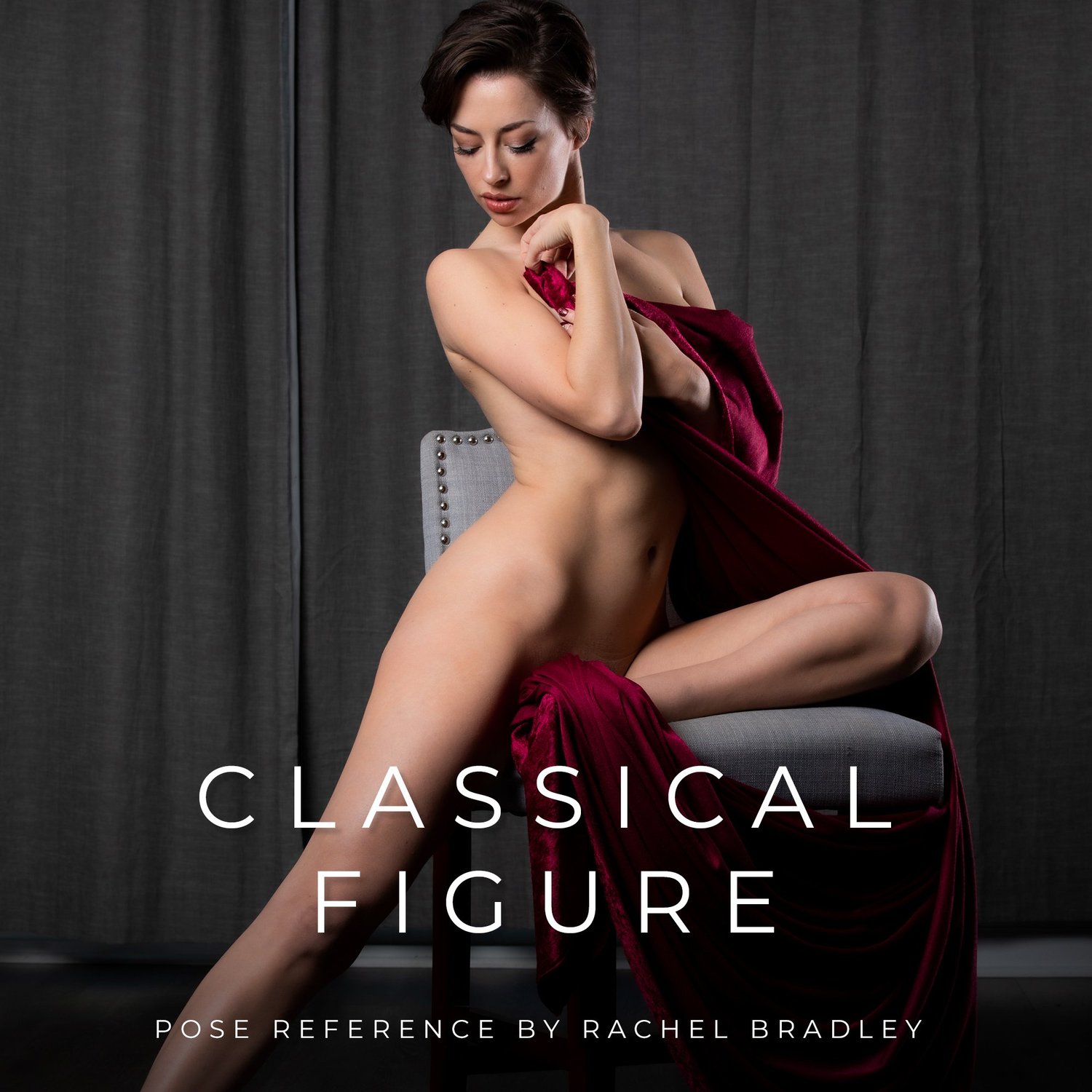 Classical Figure - Pose Reference for Artists
Pay what you want:
(minimum $15.00)
163 high resolution reference images for use in your personal and commercial work.
--
This nearly-but-never-actually nude figure pack showcases classical poses with velvet drapery. I wanted to capture that elegance and mystique of neoclassical figure paintings and statues.
This was a really fun shoot to do, and I'm so excited to see what you create with this!
--
While credit is not required, I love to see how you use my photos and share your creations with my followers! Tag me on Instagram (@imrachelbradley).