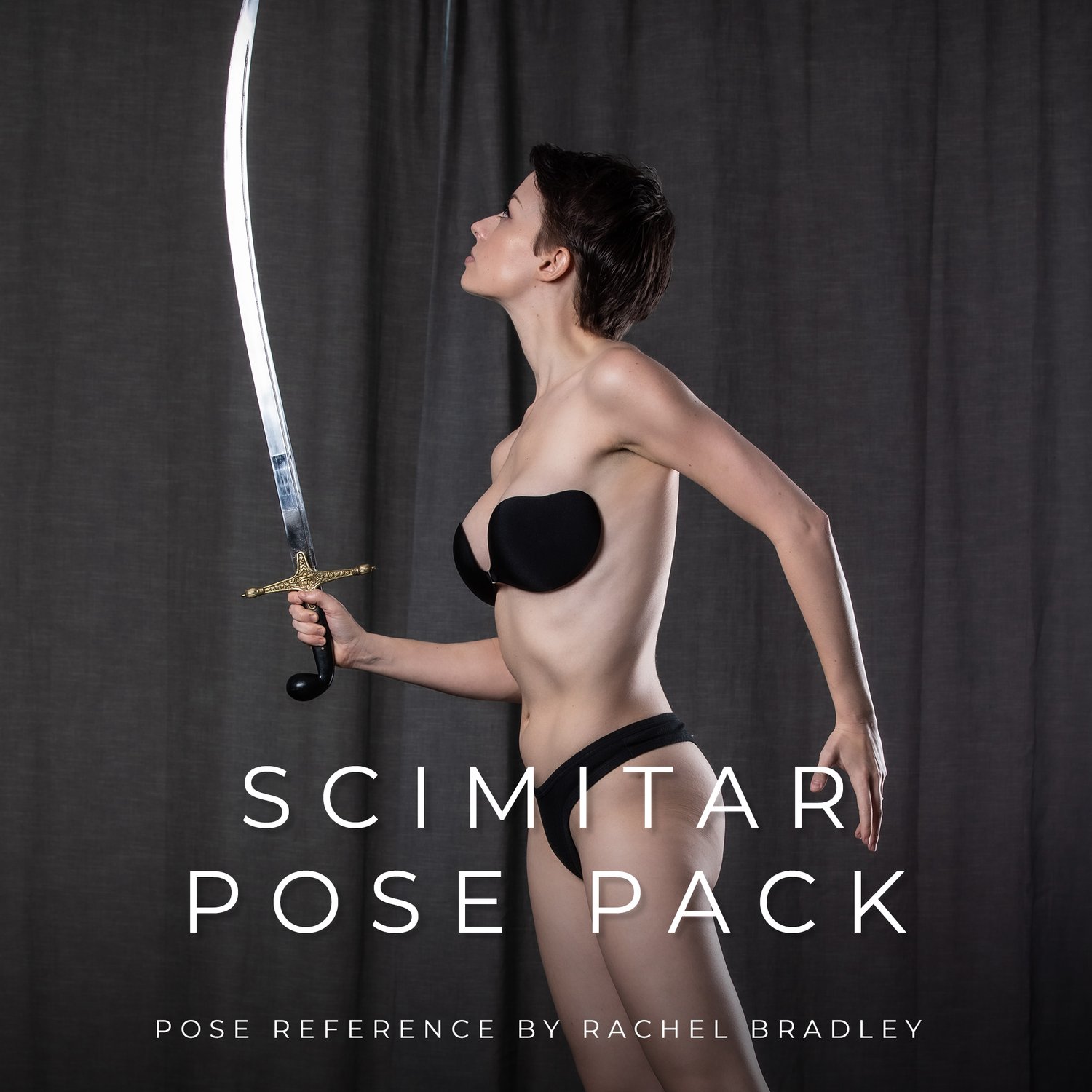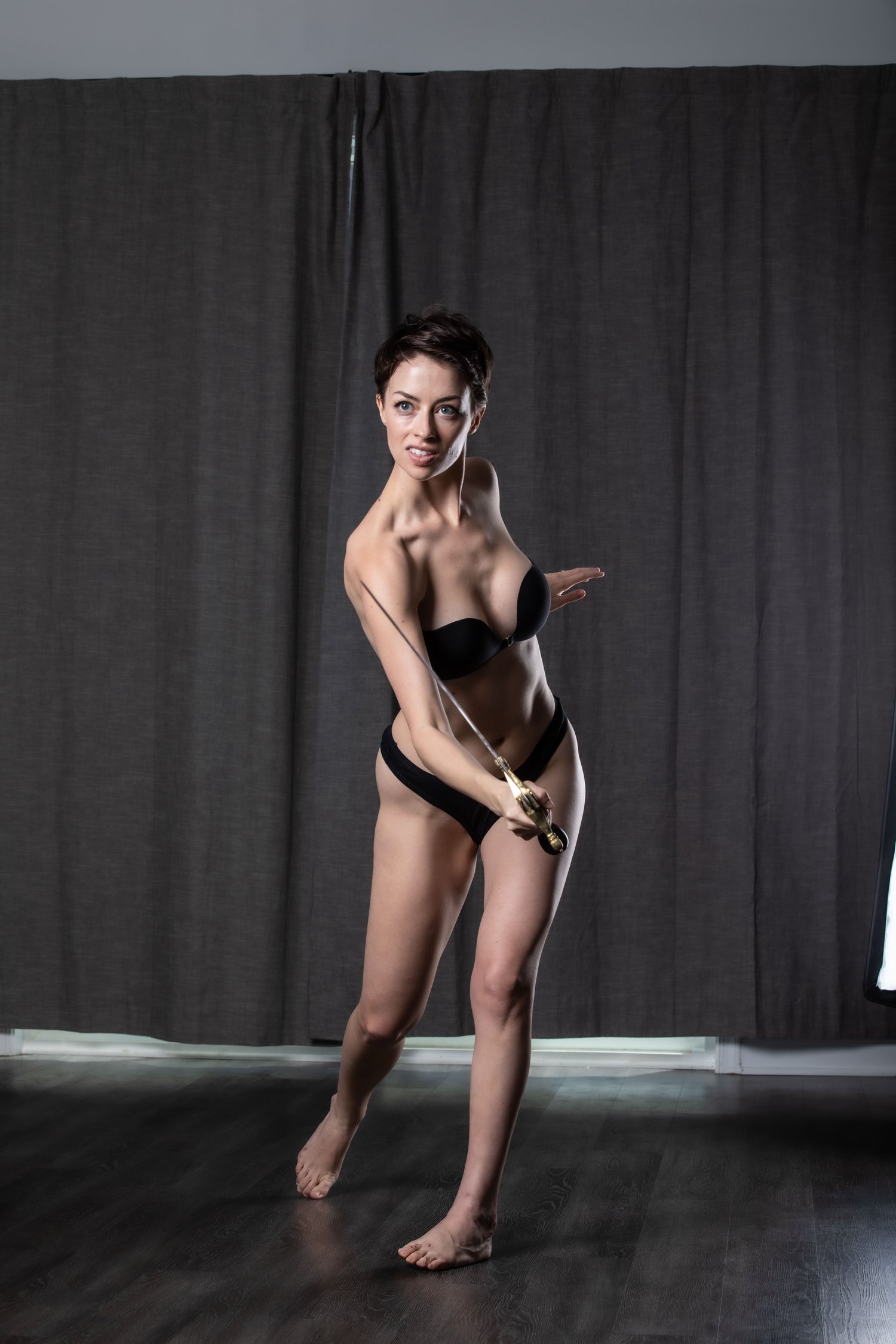 Scimitar Pose Pack - Pose Reference for Artists
Pay what you want:
(minimum $5.00)
138 high resolution reference images for use in your personal and commercial work.
--
The scimitar is such a beautiful blade and so different from my previous hand-and-a-half! It's much lighter and easier for someone of my frame to wield, so expect lots of dynamic poses perfect for your fleet-footed fighters.
A little disclaimer: I have not received formal training with this weapon (as much as I would love to, but alas, I'm already trying to specialise in too many things!!). I researched the correct way to use it before the shoot, but don't take what you see as fact, there's no substitute for years of training. The focus of my photos is high quality anatomical shots and dynamic posing that belongs in vibrant fantasy concept art. If you require technical mastery, be sure to supplement these photos with your own research. <3
--
While credit is not required, I love to see how you use my photos and share your creations with my followers! Tag me on Instagram (@imrachelbradley).
--
Two folders are included in this purchase:
Standard Resolution- 4000px  by  2667px
Full Resolution- 6720px  by  4480px
--
Licence Information:
This license does not cover redistribution of any kind, but if you get in touch, we can arrange a licence that's suitable for you. If you're an artist, teacher, school, studio, or anyone with a vision to collaborate, drop me an email at rachel@imrachelbradley.com!