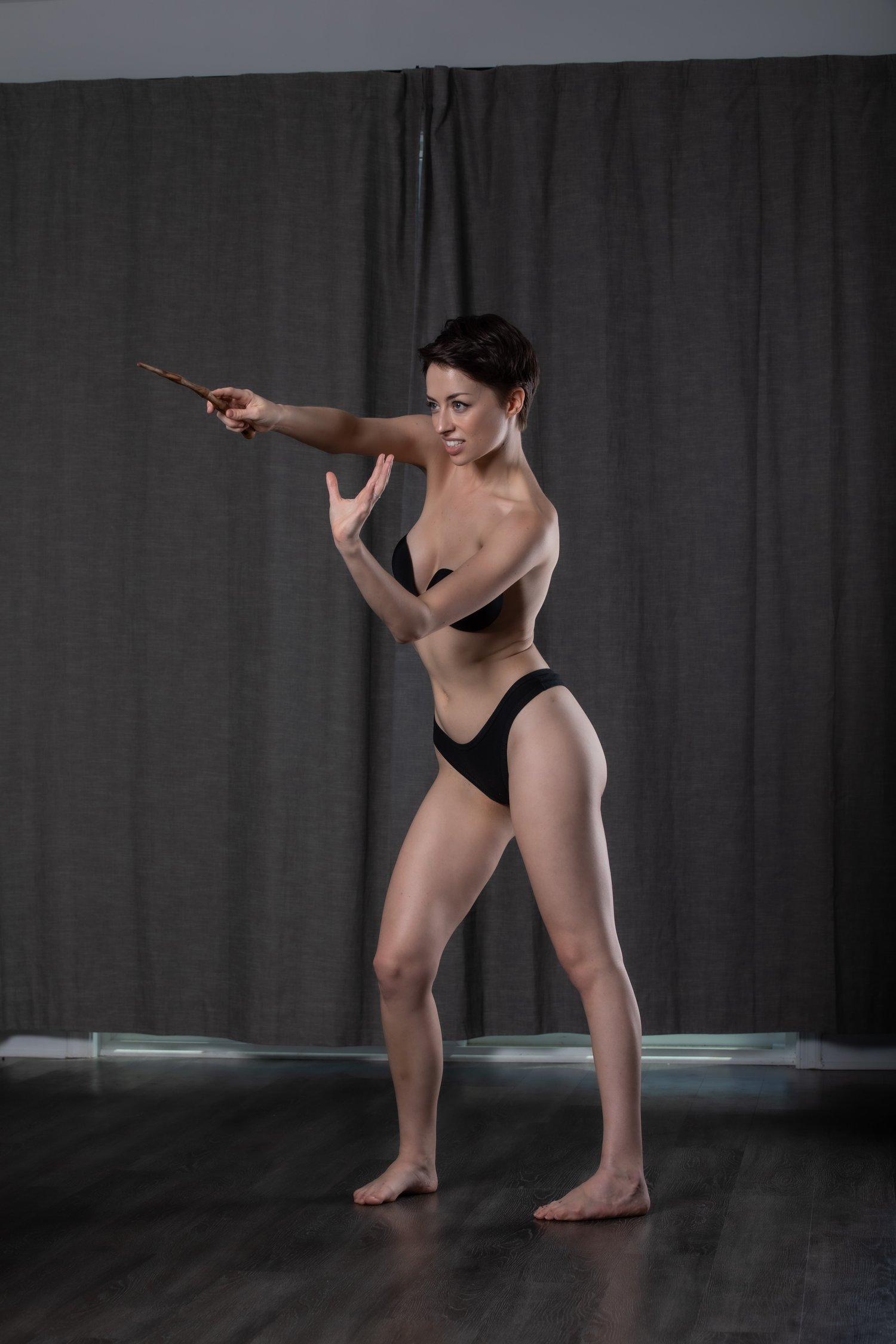 Wand Pose Pack - Pose Reference for Artists
Pay what you want:
(minimum $5.00)
171 high resolution reference images for use in your personal and commercial work.
--
I am still in mourning for the Hogwarts letter that never came ;_;
For the wannabe witches and wizards everywhere, this pack is full or conjuring, enchanting, duelling and generally just looking like a sly intellectual badass. Or at least that's what I tell myself...
--
While credit is not required, I love to see how you use my photos and share your creations with my followers! Tag me on Instagram (@imrachelbradley).
--
Two folders are included in this purchase:
Standard Resolution- 4000px  by  2667px
Full Resolution- 6720px  by  4480px
--
Licence Information:
This license does not cover redistribution of any kind, but if you get in touch, we can arrange a licence that's suitable for you. If you're an artist, teacher, school, studio, or anyone with a vision to collaborate, drop me an email at rachel@imrachelbradley.com!