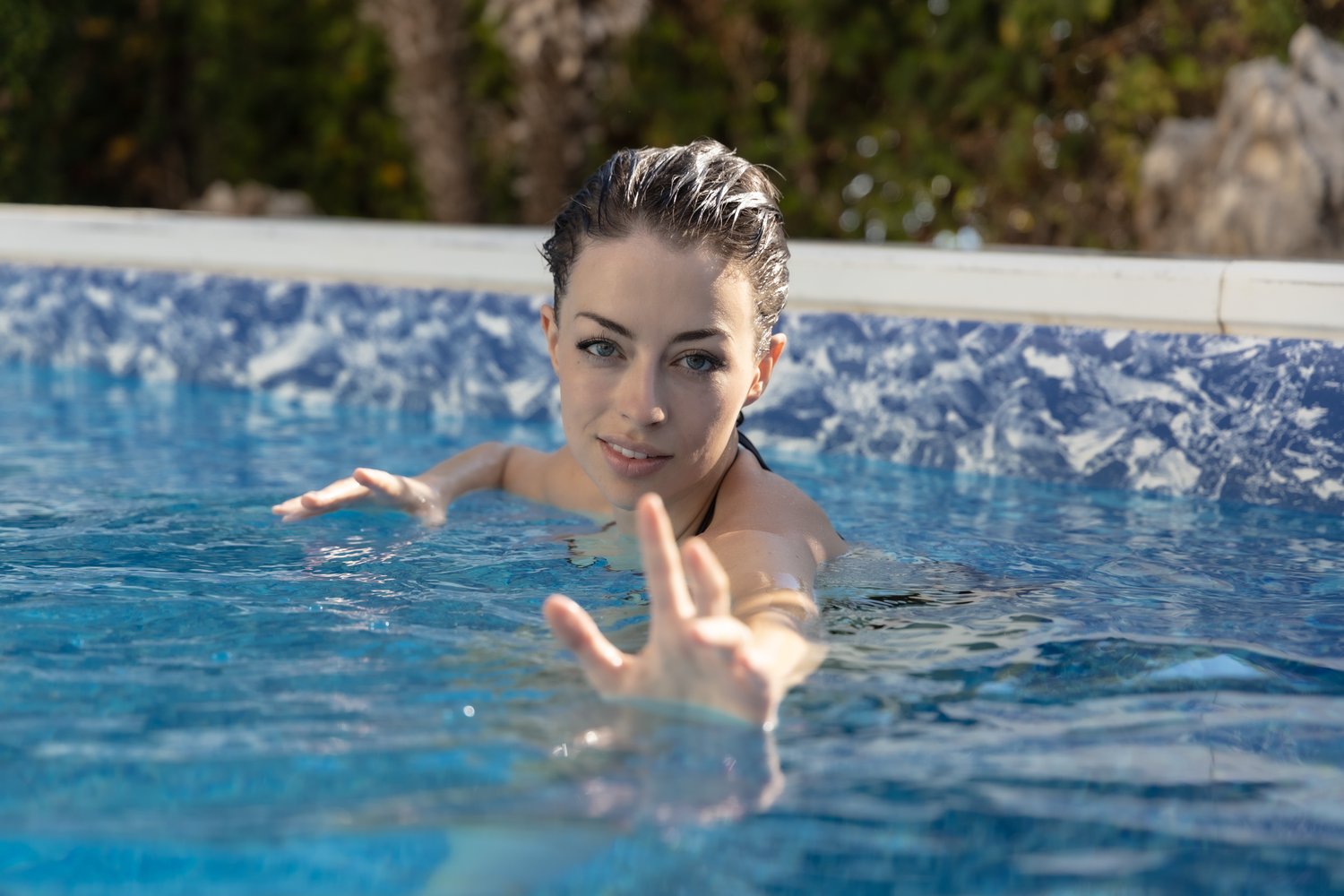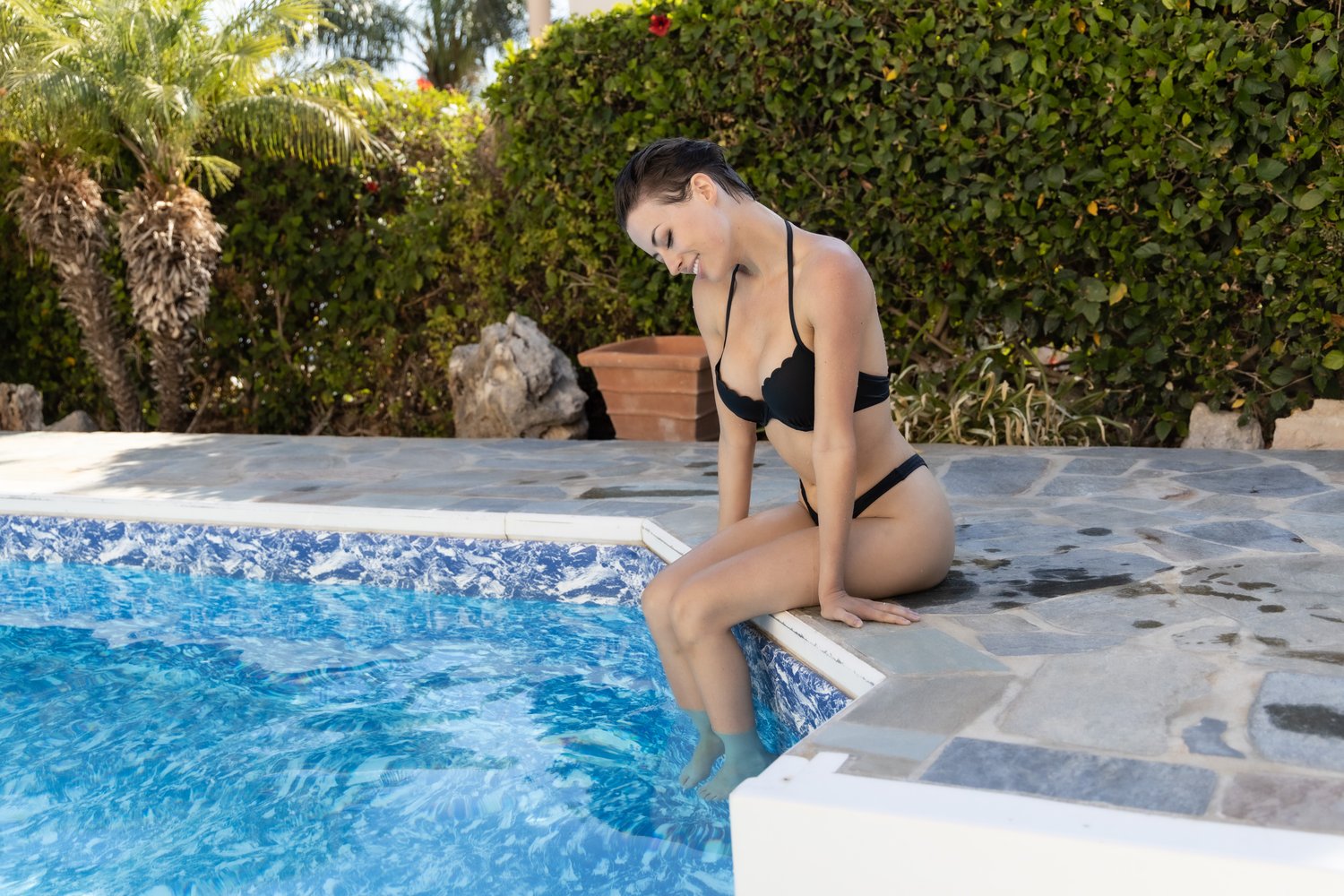 Pool - Pose Reference for Artists
Pay what you want:
(minimum $8.00)
373 high resolution reference images for use in your personal and commercial work.
--
Since I first started creating reference, I've desperately wanted to shoot a water themed pack!! I had so much fun messing about in the water, splashing around, doing my best mermaid impressions and trying not to let all that makeup run down my face...!
I really love how this one turned out- it has SO much variety and the morning light combined with the blues made for such gorgeous colours and interesting scenes. I think this one is going to be tonnes of fun to work from, whether you're looking to create epic fantasy paintings of water-dwelling beings or simply expand your colour and light repertoire.
--
While credit is not required, I love to see how you use my photos and share your creations with my followers! Tag me on Instagram (@imrachelbradley).
--
Two folders are included in this purchase:
Standard Resolution- 4000px  by  2667px
Full Resolution- 6720px  by  4480px
--
Licence Information:
This license does not cover redistribution of any kind, but if you get in touch, we can arrange a licence that's suitable for you. If you're an artist, teacher, school, studio, or anyone with a vision to collaborate, drop me an email at rachel@imrachelbradley.com!