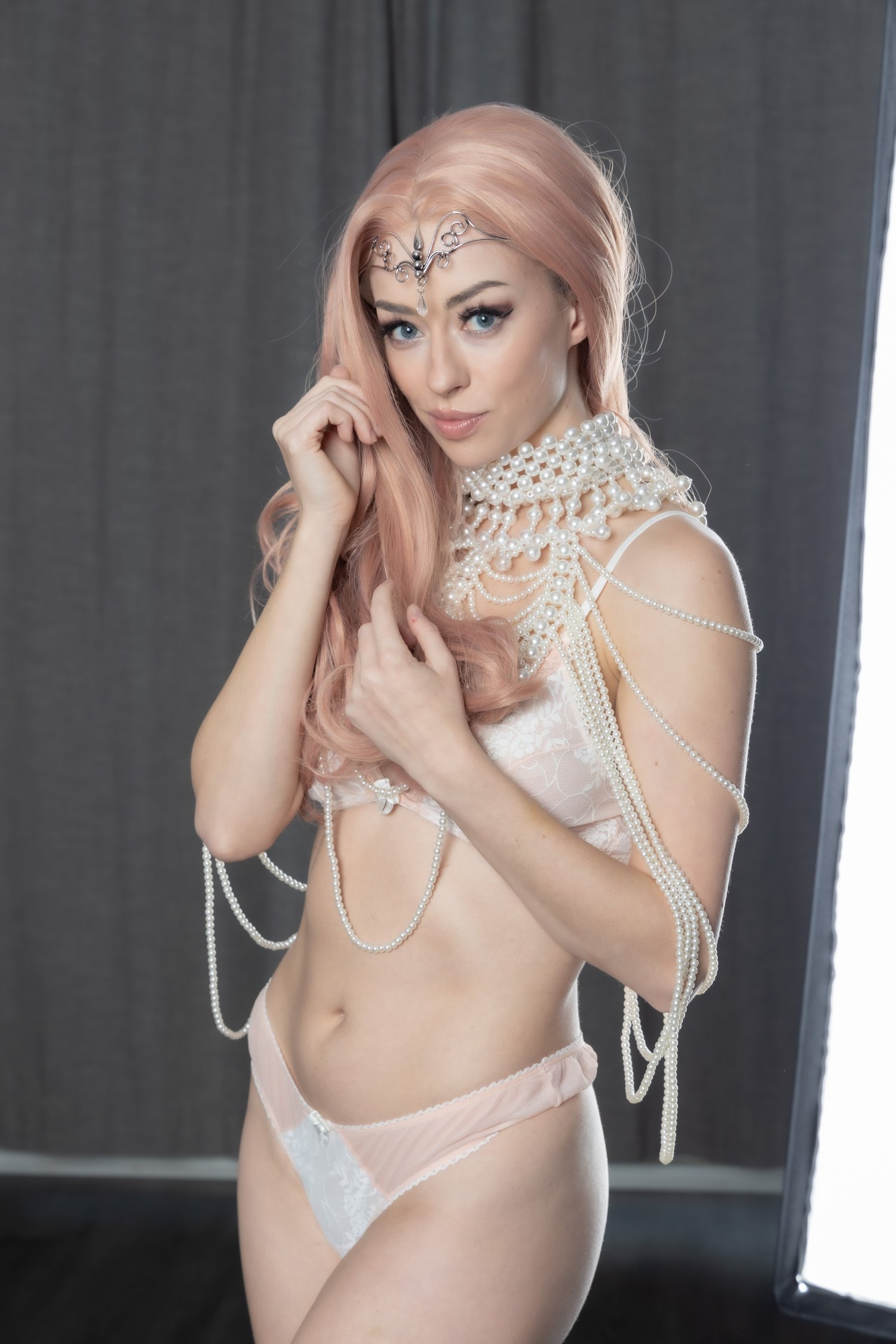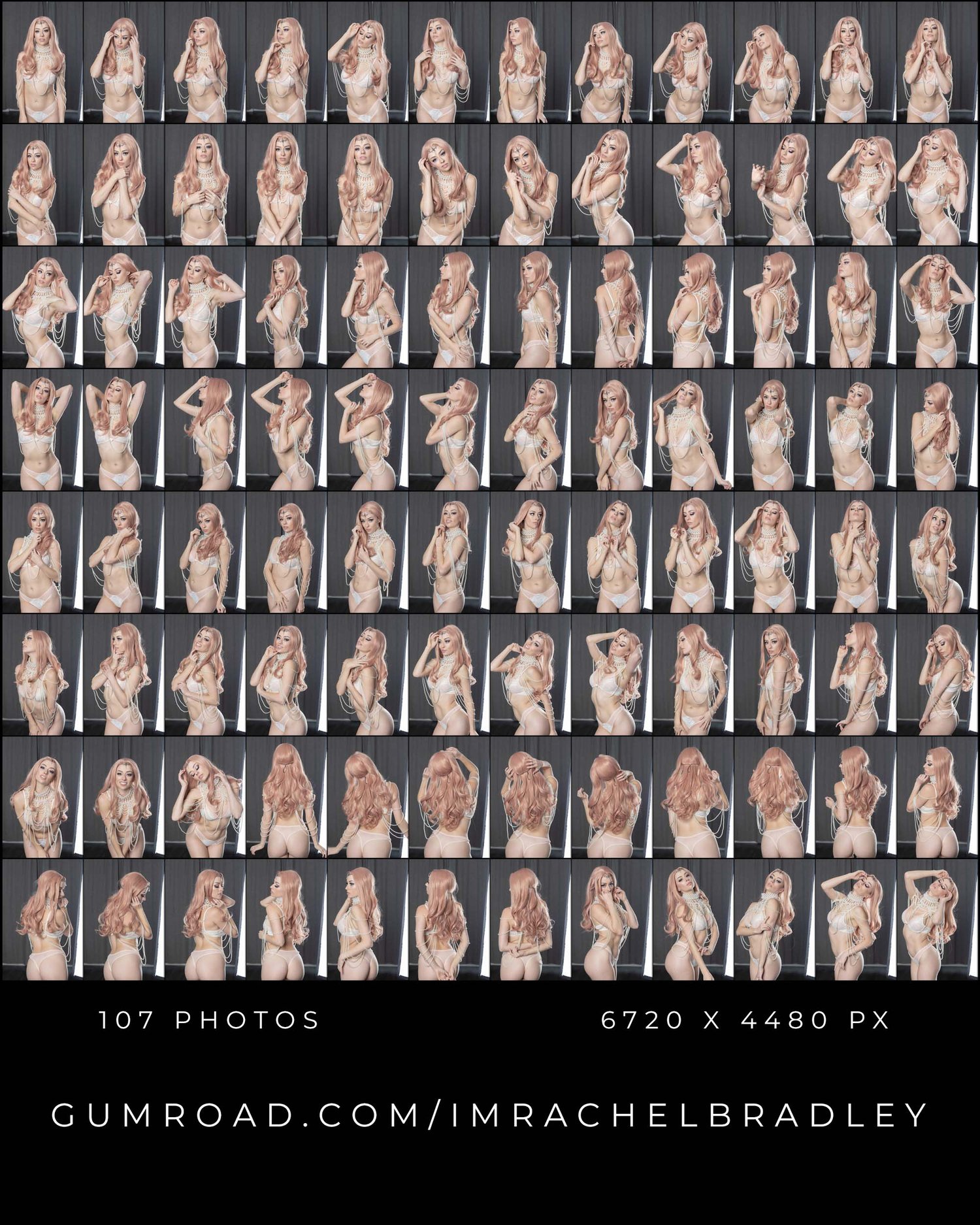 Pearl - Portrait Pose Reference for Artists
107 high resolution (6720px  by  4480px) reference images for use in your personal and commercial work.
--
I've been collecting some really gorgeous accessories, and rather than put together a full-body costume to justify sharing them, I realised I'd rather make them the focus!
This pack features fantasy-esque jewellery and lingerie. With a focus on graceful poses and character, these delicate shots will make for lovely subtle portraits or challenging accessory studies!
--
While credit is not required, I love to see how you use my photos and share your creations with my followers! Tag me on Instagram (@imrachelbradley).
--
Licence Information:
This license does not cover redistribution of any kind, but if you get in touch, we can arrange a licence that's suitable for you. If you're an artist, teacher, school, studio, or anyone with a vision to collaborate, drop me an email at supportl@imrachelbradley.com!