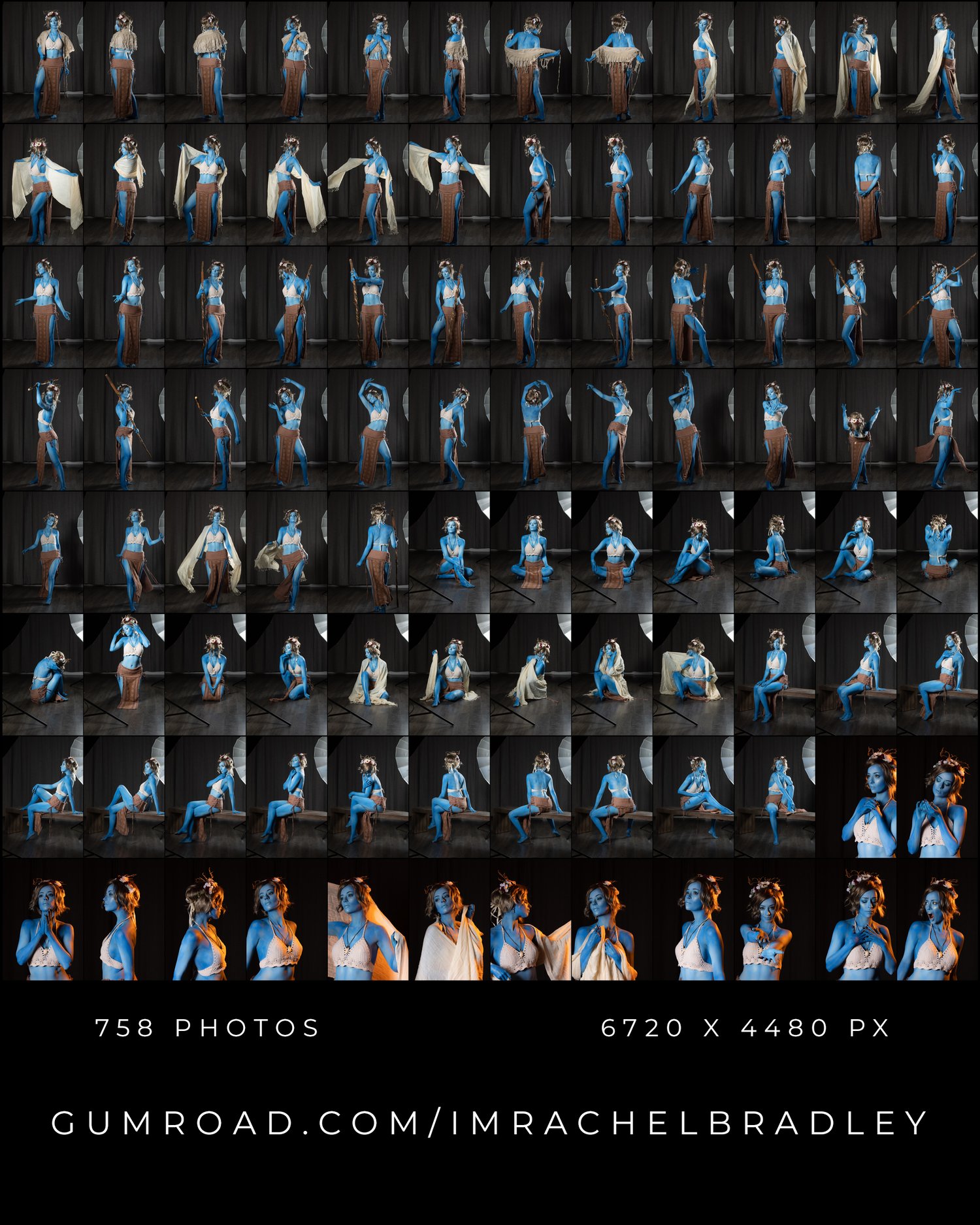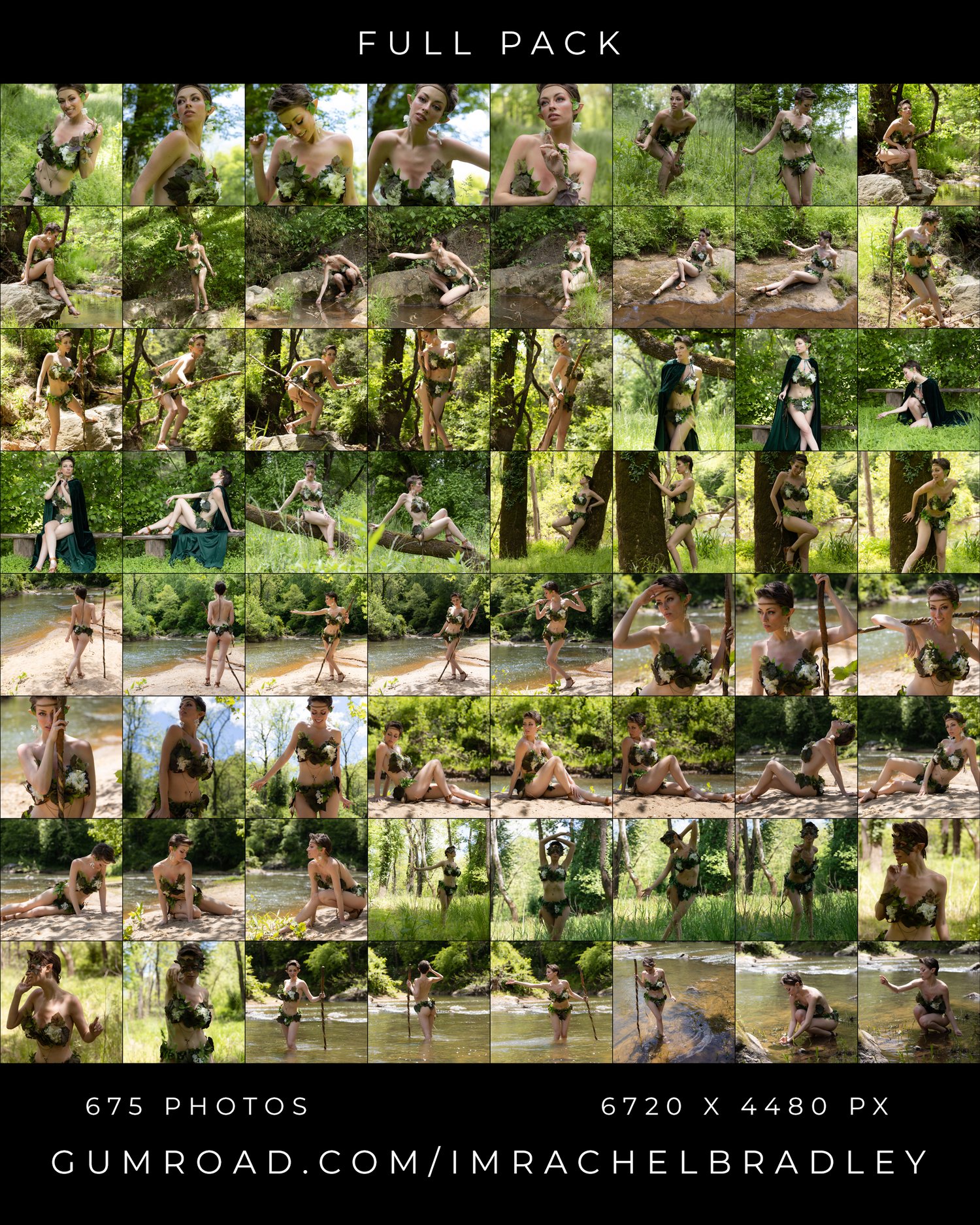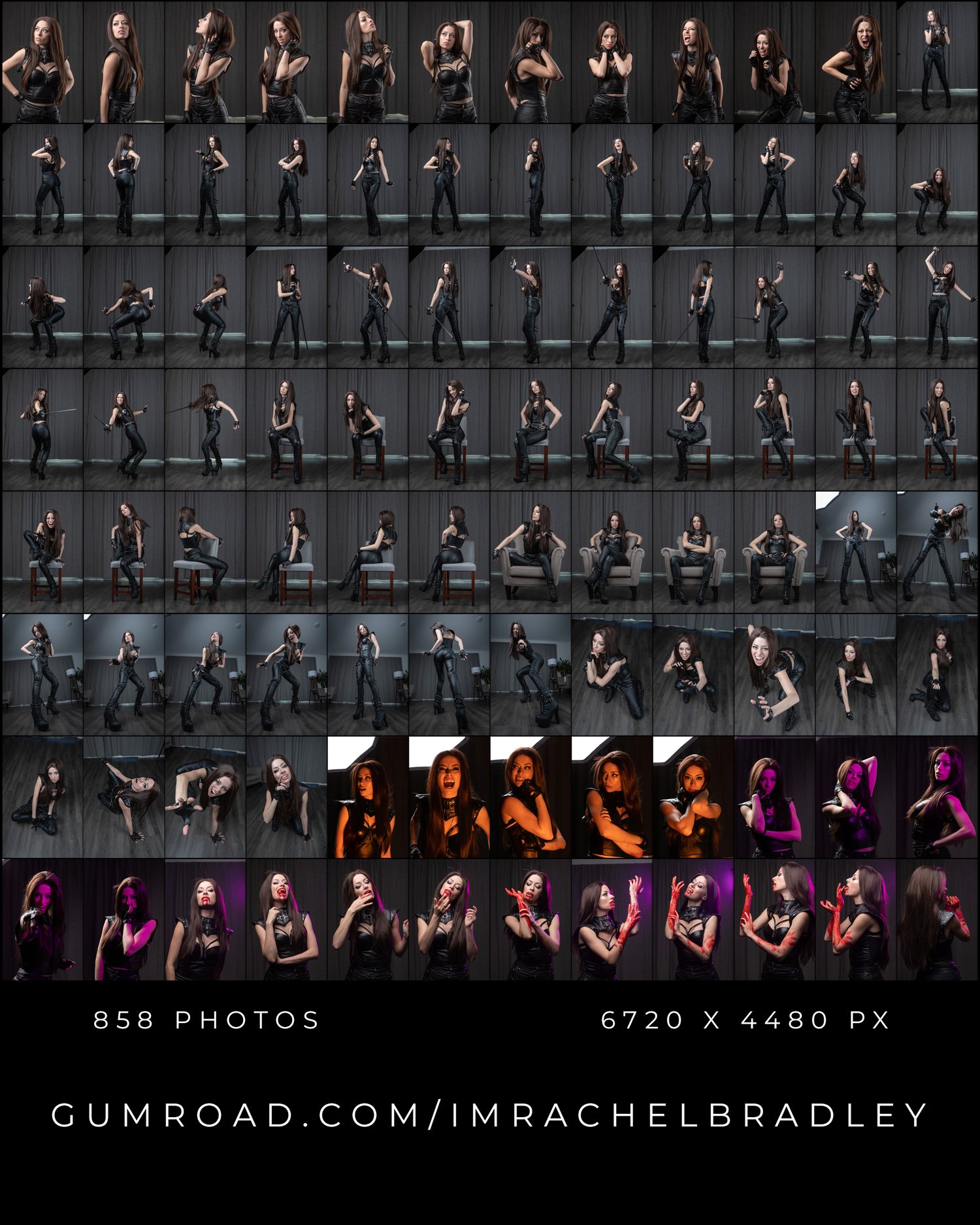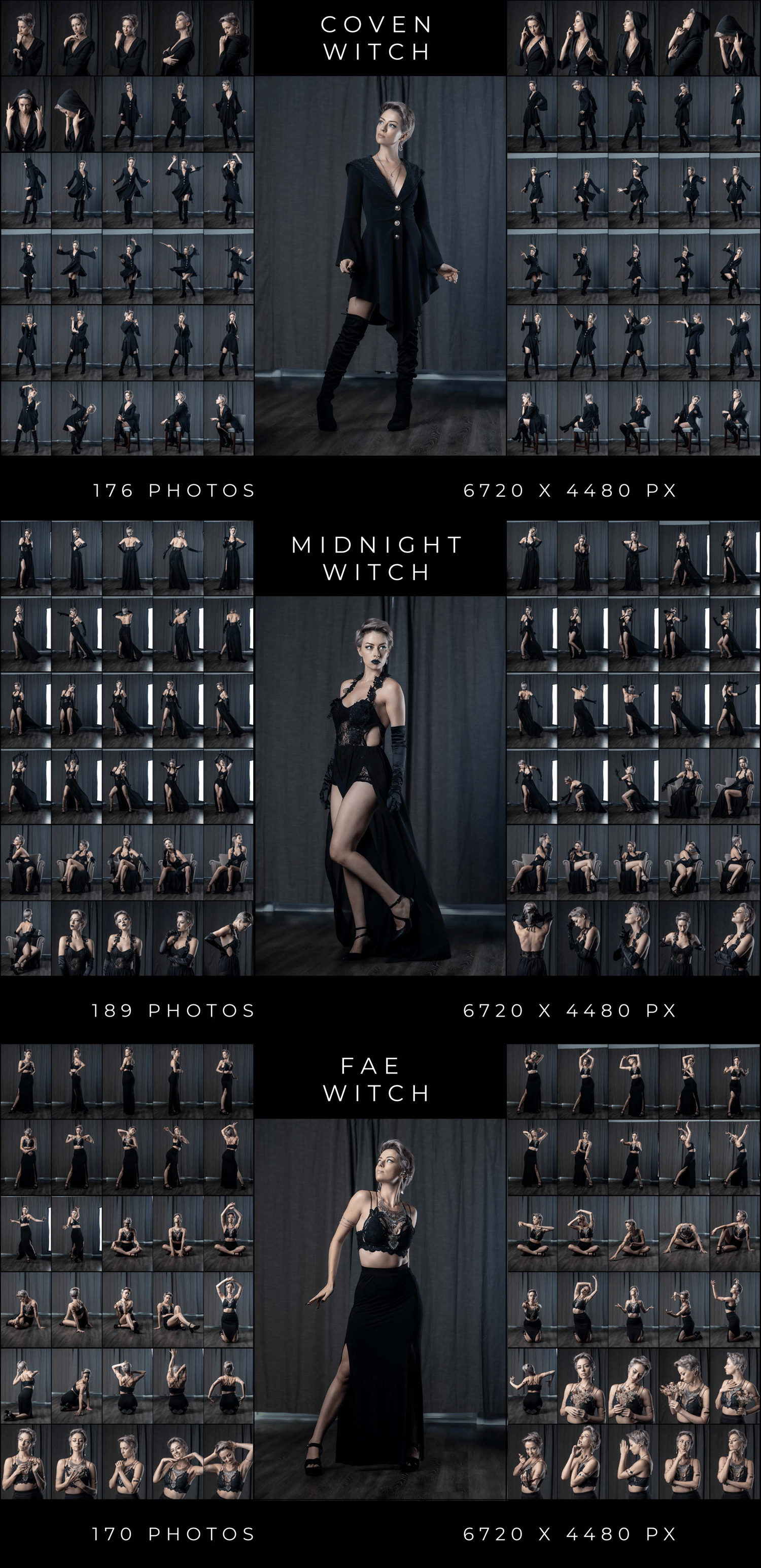 Fantasy Bundle - Costume Pose Reference Bundle by Rachel Bradley
Pay what you want:
(minimum $80.00)
6263 high resolution reference images for use in your personal and commercial work.
$122 value
--
12 costumes, 6263 photos, over $40 in savings.
In my biggest and most diverse bundle to date, you'll find enormous inspiration, countless poses, and all kinds of character types. And at only 1 cent per photo, you're getting insane value for money and access to a library that will serve you time and time again.
12 fantasy inspired costumes
Variety of full body and portrait shots
Different angles and lenses including fisheye
Varied lighting setups including studio, dramatic, coloured and outdoors
Varied hairstyles, fabric textures, jewellery and props
--
While credit is not required, I love to see how you use my photos and share your creations with my followers! Tag me on Instagram (@imrachelbradley).
--
Licence Information:
This license does not cover redistribution of any kind, but if you get in touch, we can arrange a licence that's suitable for you. If you're an artist, teacher, school, studio, or anyone with a vision to collaborate, drop me an email at rachel@imrachelbradley.com!